The Sunset Lamp
Regular price
$35.00 USD
Sale price
$34.99 USD
Unit price
per
Sale
Sold out
Make Golden Hour, Every Hour
Whether you're looking for calming vibes, jaw-dropping photos, or a fun new way to light up your room, the sunset lamp is a fantastic choice.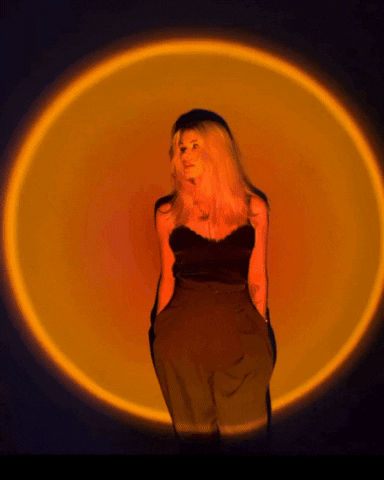 CAPTURE PHOTOS WITH GOOD VIBES
With the sunset lamp, taking photos with good vibes is effortless. The sunset lamp acts as a perfect real-life filter, that can instantly make any photo or video much more aesthetic.
RELIEVES ANXIETY & STRESS
The warm & cozy vibes of the sunset are the perfect way to unwind from a stressful day of school, work, or just life in general. Plug your lamp in, turn it on, and watch how quickly it changes the ambiance of your room, and radiates nothing but good feels.
Our sunset lamp is built to optimize customer experience. That is why we have added our own HQ crystal lens that amplifies the bulb and gives your lamp more of a vibrant color.
Not only can you see the high quality materials, but you can feel them. Our lamp is built to last and stick with you through thick and thin.
We're not like the other guys. Our bulbs have over 10,000 hours worth of battery life, which makes them perfect for long uses and late night vibes. 
Packed safe and secure
FREE United States Shipping - Delivery in 5-15 days once shipped (delays are to be expected due to busy period and COVID-19).
We ship worldwide, allow 8-18 days for international shipping.
The Mini Phone is a U.S. based company
We're sure you'll love our product, if you're still not satisfied, we'll give you your money back!
Read our return policy for more informations.
Share